Learn More About Spray Linings For All Your Coating Needs!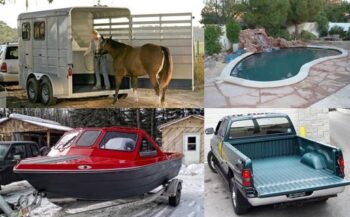 This Spray Lining Professional Network website has been developed to provide helpful advice, suggestions, tips, reviews, and other items related to the Spray Lining and coatings industry. Browse the pages here for more information about not only spray-in truck bedlners, but the spray-lining materials, processes and related articles.
Visitors who would like to share their experience with a spray lining or general coating project are always welcome to join in the discussion. Just send us an email at: info@spray-lining.net and we will be glad to post it here if we feel it is appropriate to help others with their spray-lining job. Many of our articles are open to discussion as well. When available, just click on a comment link to provide a spray lining review or some spray coating related advice.
Additional articles of interest for koi ponds, bedliners, and other spray coating purposes are underway now. Be sure to keep an eye out as we expand this website with additional tools, pages, and posts.